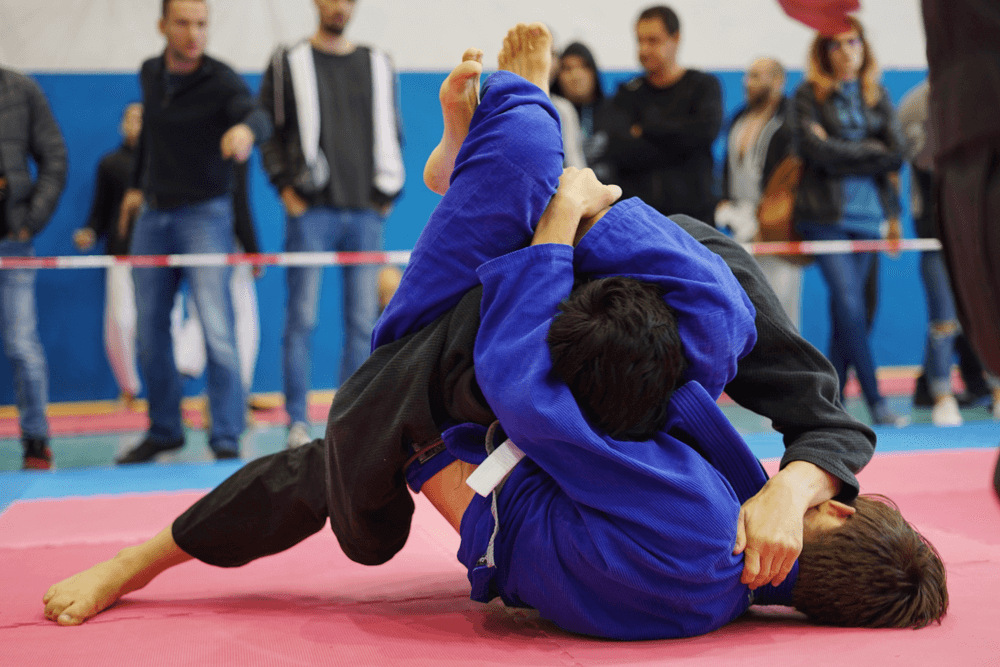 Ju Jitsu Association of Singapore (JJAS) is a non-profit organisation formed in 1999. Since then, we strive to share the history of Ju Jitsu as a form of martial arts, while building upon its grounded foundations to raise recognition and practices of the sport nationwide.
Singapore Jujitsu Team for Asian Games 2023 , China

Presenting our 9 Ju-jitsu athletes representing Team Singapore at the 19th Asian Games Hangzhou 2022 departing to Hangzhou on Tuesday, 3 Oct 2023.

Congratulations on making it to the Asian Games! And wishing them the very best.

Head Coach
Professor Takeo Draculino

Coach
Professor Teco Shinzato

Team Manager
Khaizuran

Athletes

Under 48kg – Teh May Yong
Under 48kg – Kimberly Cordeiro
Under 52kg – Putri Shamsuri
Under 57kg – Oon Zi Gui
Under 57kg – Fiona Toh

Under 62kg – Amirul Syafiq
Under 69kg – Noah Lim
Under 77kg – Paul Lim
Under 85kg – Aecus Ee

---
AGM 2022 SELECTION CRITERIA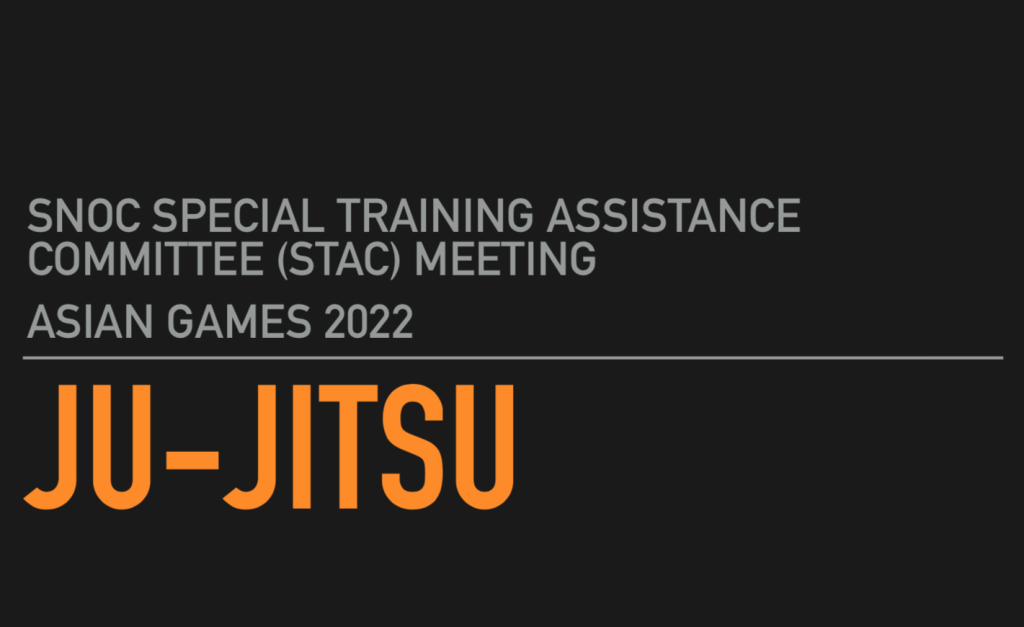 STRIKING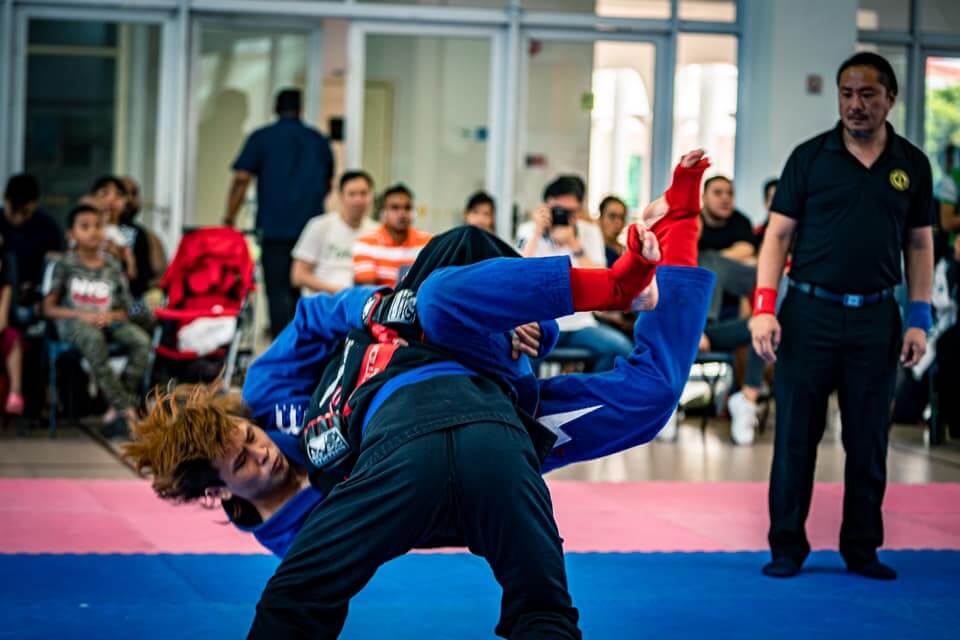 THROWING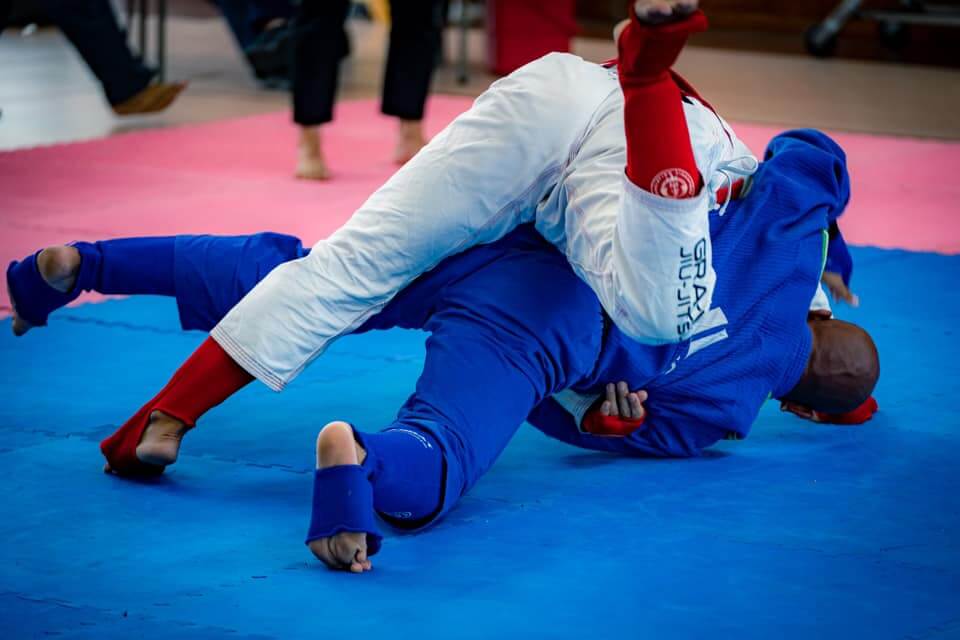 GRAPPLING
Training at any JJAS dojo will include elements of Striking, Throwing & Takedowns and Groundfighting. Some Gyms focus more on Newaza ( BJJ ). This is referred to as Parts 1,2 and 3. In Part 1, only skin contact is allowed and no strikes are allowed to the face, limbs, spine or groin for safety. Contact Jujitsu has recently been added with full contact being permitted within strict rules. In Part 2, no dangerous throws are permitted and in Part 3, no spinal or digits locking is permitted. Additionally, there are competitive demonstration forms of Duo and Show. Safety in training is very important and the skills learned should never be misused inside or outside the dojo.
OUR AFFILATIONS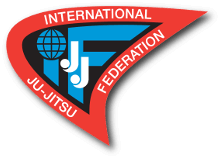 OUR TRAINING SCHEDULE
Tanglin community club
Adult Fighting System Class
Every Monday, Wednesday, Friday
8pm – 9:45 pm
$76.50 / month (non-member)
$50 / month (member)
Shogun fight gym
Ark@Gambas, 7 Gambas Crescent, #01-34 S757087
Adult Fighting System Class
Every Friday
6:30pm – 8pm
$100 / month
WHY BE AN AFFILIATE OF JJAS?
Be part of an established network with support Regional & International Exposure
Grow Ju-Jitsu with a like-minded team
Regional & International Championships
With NSA/SNOC accreditation : New Opportunities
Benefits
Athletes from affiliates will be eligible to participate in National Ranking Tournaments and can be selected to represent Singapore in Major Games
Student get discounted rate for events organised by JJAS
Affiliated clubs will get added exposure in our social media
JJAS is working towards IPC and full affiliate status with SNOC. Our affiliates stand to benefit when this is realized